ACTIVITIES
Opportunities for volunteers to get involved in the Roads to the Past project include:
ARCHIVE RESEARCH
webgroup
2018-01-15T20:20:45+00:00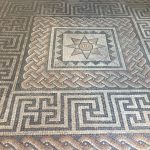 Isurium Brigantum: A new synthesis of Aldborough
Join Prof Martin Millett and Dr Rose Ferraby
Webinar
Aldborough has been the focus of archaeological attention since the 17th century. Synthesising the work of antiquarians, commercial archaeology and our own survey and excavation, the Aldborough Roman Town Project is revealing exciting new understandings of the Roman North.
Webinar on Thursday 3 Dec from 7.30 pm.  Register here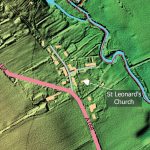 Lidar-based landscape research: a road to the future?
Join Dr Al Oswald, University of York
Webinar
Join us on how to properly landscape-scale research with Dr Al Oswald, University of York
Webinar on Thursday 13th December for an hour long webinar from 7.30 pm.
Please register your place here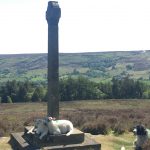 Traditional Farm Buildings of the Yorkshire Dales
Join James Brightman, archaeologist
Webinar
Traditional farm buildings are an integral part of the special qualities of the Yorkshire Dales.
Join us online to find out more on Thursday 21st January 2021.
Book your place via Eventbrite now